Released on the 6th of October, 'Anecdote', by Dwain Willis and Mayur Koli brings a very fresh vibe to the English rap scene. Dwain's all-English vocals combined with Mayur's production result in a beautiful piece that is intended to narrate an 'anecdote' and portray raw emotions felt by the artists. The soundscape of the EP is not something one finds pretty often in the underground sub-genre, be it poetic storytelling or sonics that make you feel a certain way, the three-packer has you in for a ride.

One might not find enough bars and the generic beats that are associated with Hip-Hop, the EP explores the freedom the alternative rap genre is known to provide. Mayur's production is quite soothing in the initial instances of the 10-minute project, with tranquilizing guitar solos and exquisite samples, he aims to deliver a rather comforting sound while also adding drums to set the tone for rap parts.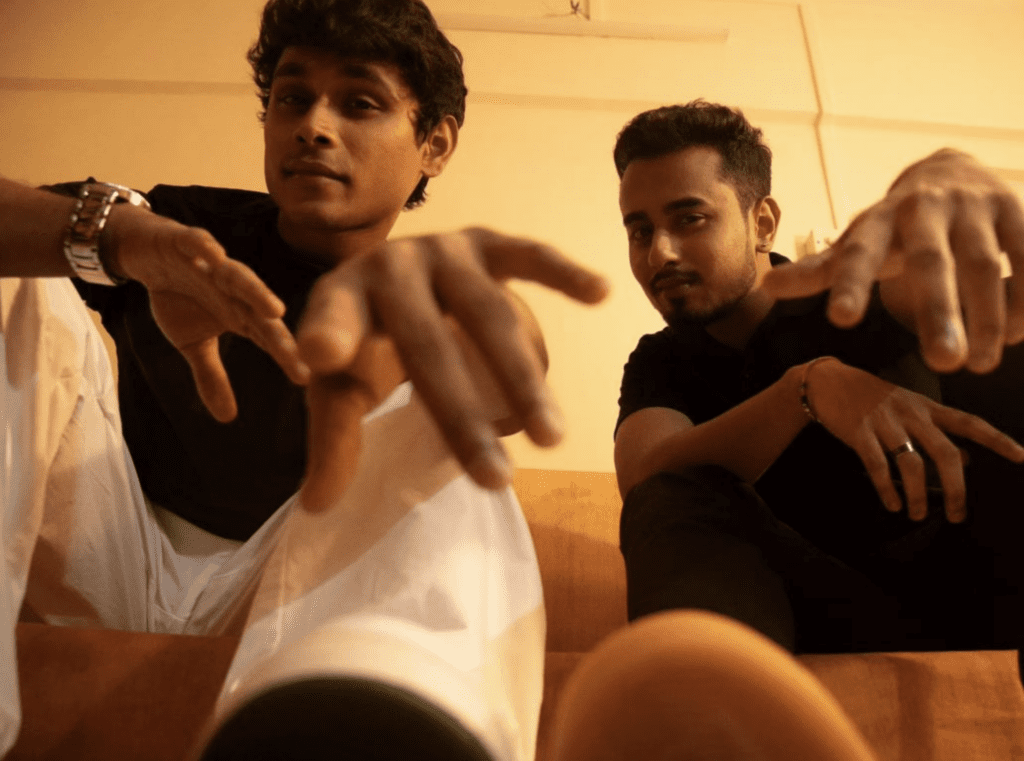 The theme of the project is surrounded by Dwain's personal memories of certain instances that he has faced, furthermore, the EP also explores the experiences both of the artists have come across while pursuing their art. 'Clout', especially, talks about how an artist dreams of making it to the top and worries as to how long it would take. This feeling is pretty common in the artists that are still hustling to be heard by the crowd and the track aptly represents the mindset. However, Anoushka, the only artist featured in the project, talks Dwain out of the darkness of self-doubt he finds himself in. This beautiful piece is complemented by Mayur's music, especially the instruments used to create the perfect ethos to present the piece.

The cover art of Anecdote is a painting by Shelby McQuilkin named 'Storytellers'. The cover art of the project signifies the potential the artist duo has when it comes to narrating personal instances and painting a soundscape full of raw emotions that they share.