#TIMDAwards2020 Winners Announced!
With our aim to not only recognize musicians, bands, and producers but also artist management agencies, graphic designers/illustrators and music photographers, the first edition of #TIMDAwards has been interesting, to say the least. Thank you to everyone who nominated themselves, it was an extremely tough decision for both us and the jury to evaluate the shortlisted acts.
Here are the winners of the first edition of our awards:
---
Our Jury
Miti Adhikari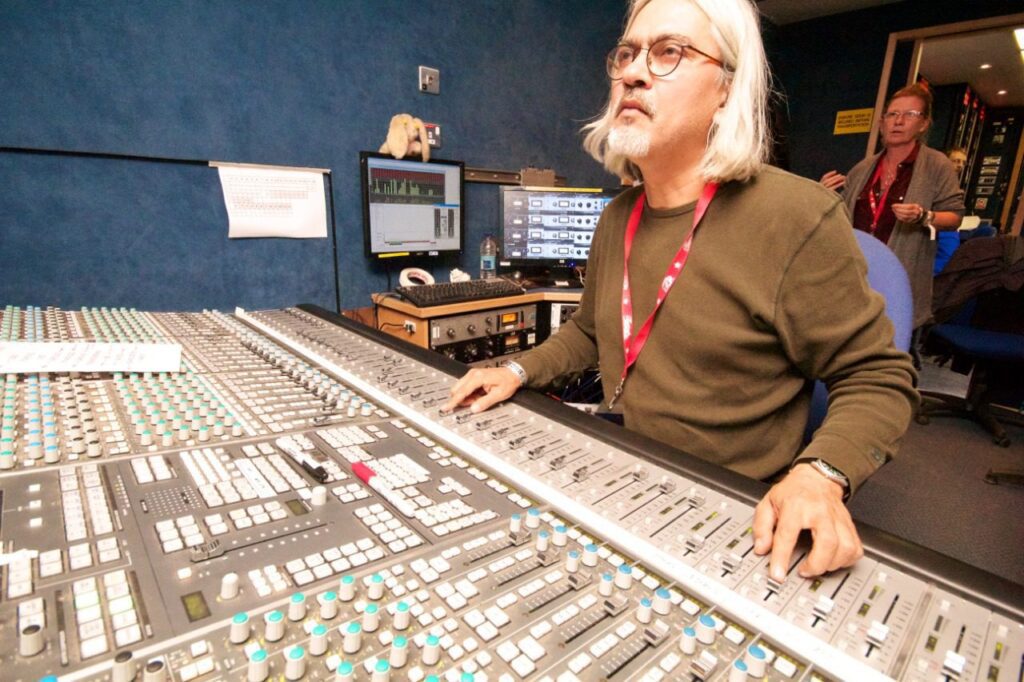 Miti Adhikari; alias The Silver Fox is the man who has dedicated his life to music. From being in a college band, working as the Chief Sound Engineer for the iconic Maida Vale Studios at the BBC radio for over 30 years, and then coming back to India and working as a producer, this man has filled his cap with countless feathers. He has produced and recorded music as well as worked with renowned artists such as Foo Fighters, Coldplay, Nirvana, Pearl Jam, and Radiohead to name a few. Along with this, he has also worked as a sound engineer at some of the biggest music festivals in Europe such as the Reading and Leeds Festivals and Glastonbury festival. His work and relationship with the Foo Fighters was so good that they thanked, appreciated and showed their gratitude to Miti on stage at the Reading Festival in 2012 when it was his last day of work at BBC radio. However, with the rising music scene in India, he is now back in his hometown, Kolkata and is producing music. He has worked with Indian artists such as Nischay Parekh, The Supersonics, The Ganesh Talkies, Menwhopause, and many others.
Ritnika Nayan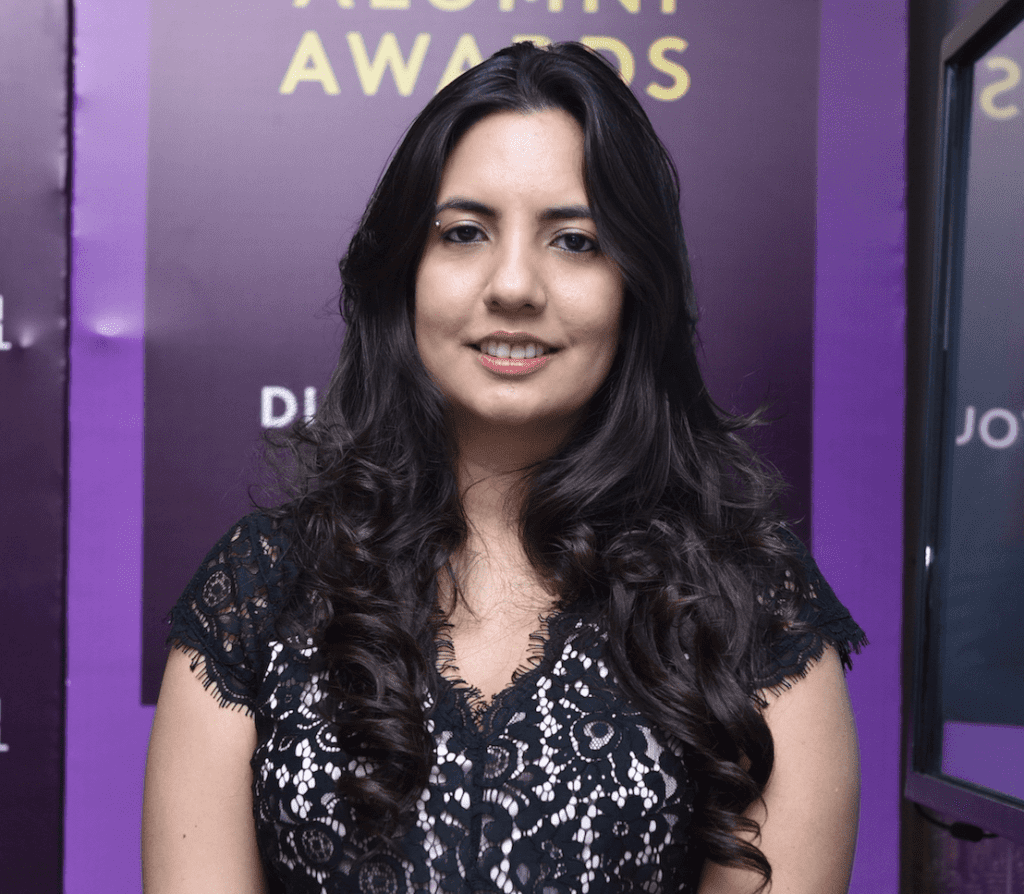 Ritnika Nayan is an artist manager in New Delhi and the founder of 'Music Gets Me High,' which is a music consultancy firm. She is also the author of the 'Hub' which is India's first book on electronic music as well as of 'Indie 101' which is a complete guide to the independent music industry in India. Ritnika started her music career in 2001 and has worked with artists like Maroon 5, Nickelback, Counting Crows, and many more. She has dealt in various sectors in music from ticketing, advertising, production, and finances. Along with her music career, she has also dabbled in TV and worked as an assistant director for the film 'Gandhi my Father.' She has won several accolades and has been an active member of various music conferences worldwide. Ritnika has also set up India's only certification course in music business at Sir Aurobindo Centre of Arts and Communication. She has also been named as the Head of India for CD Baby, which is the biggest music distributor in the world. Some of the artists and festivals in India she has worked with include Guns and Roses India Tour, Manu Chao India Tour, Sula Fest, Tiny Fingers India Tour, The Grub Fest, Ziro Festival of Music, Nucleaya-Horn Ok Please Tour and many more. She has also been featured in many publications including Femina, Elle, Time Out Delhi, Hindustan Times, Mid-day, Sunday Guardian, TOI Crest, Statesman, India Today, and The Indian Express.
Amit Gurbaxani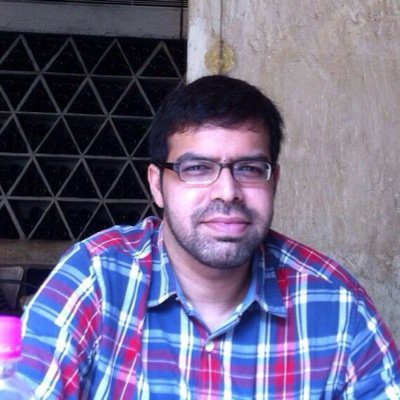 Amit Gurbaxani, is a Mumbai based freelance journalist who specializes in writing about music and more specifically about India's independent music industry. He contributes to various Indian and international publications including Billboard, Firstpost, India Today, Music Ally, Rolling Stone, Scroll, and The Guardian. He writes a dedicated music column on the Indian music industry for Firstpost and also used to write a column about music charts for Rolling Stone India. Amit has been writing about music for nearly two decades now so it's safe to say that he knows the ins and outs of the independent music scene in India. He was also the former music editor of the erstwhile Time Out Mumbai magazine. Along with his other music and writing achievements, he is also the co-founder of The Daily Pao, an online food and culture platform that publishes a daily gig guide for Mumbai.
Our Sponsors

CD Baby, Inc., is the largest online distributor of independent music in the world. In October 2019, it officially opened shop in India with Ritnika Nayan heading their India operations. Ritnika represents CD Baby as well as its sister companies, including DashGo. The company has been described as an "anti-label" by Tracy Maddux, CEO of AVL Digital, helping millions of independent artists in the world to distribute their music digitally. US-based CD Baby represents over 750,000 recording artists, 170,000 songwriters, and over 9 million tracks across 800+ genres. CD Baby is the only digital aggregator with top preferred partner status with both Spotify and Apple Music.

One of India's fastest homegrown audio products brand, MULO was founded when the two co-founders, Aniket Ghosh Choudhary and Archisman Chatterjee, met while working at Flipkart. United by their common passion for music, they envisioned creating an audio ecosystem for the Indian audience. Their LOvefor MUsic, access to the best audio designers, intimate knowledge of Indian music tastes and sensibilities, competencies in sourcing, selling & marketing audio products led to the birth of MULO. While Archisman was handling audio brands, the other was part of a team that sourced audio, mobile accessories and home appliances. Archisman is an Electronics Engineer from Vellore Institute of Technology and has completed his MBA in Marketing from Narsee Monjee Institute of Management Studies, Mumbai. Aniket Ghosh Choudhury is an Industrial Engineer from BMS College of Engineering, Bangalore and has completed his MBA in Supply Chain & Operations from NITIE, Mumbai.
---